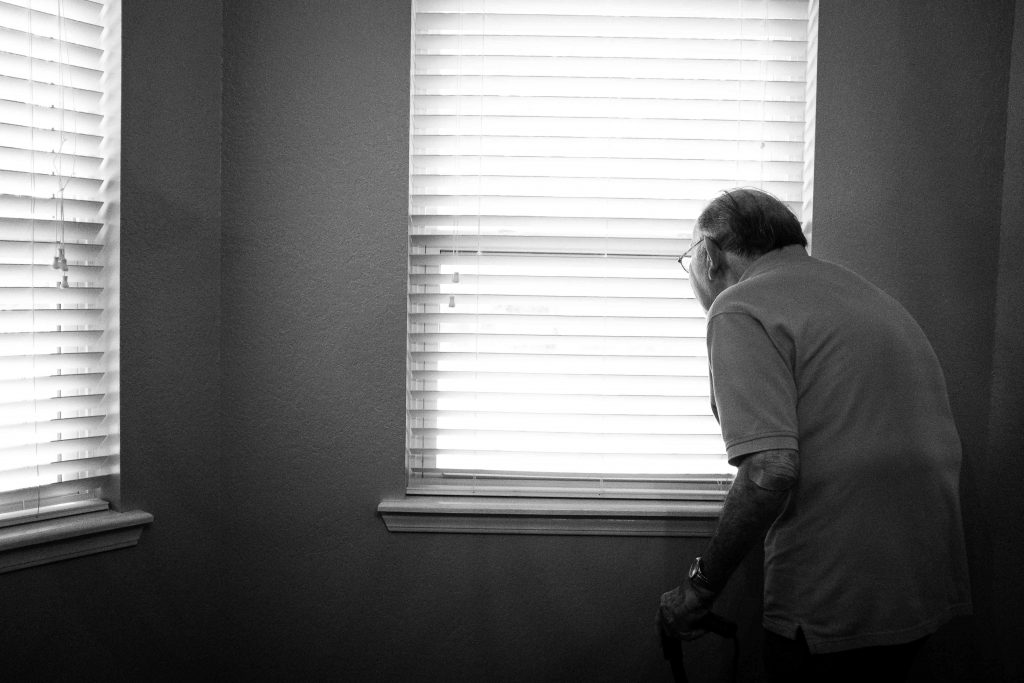 Probate is a legal procedure that formally disburses assets and pays debts upon a person's death. Some form of legal process is necessary when a person dies in order to provide a public record of who now owns their assets. That's why when one of your family members pass, or if you've become an interested party in a probate process for some other reasons, it is best to approach the matter with the help of an experienced probate attorney.
In this blog, we will answer some general questions with regards to the probate process in Texas.
What Actually Is Probate?
There are two basic meanings of probate. In its most general and most commonly used sense, it refers to the court-supervised process of distribution of a person's assets to his or her heirs upon that person's death. In a stricter sense, probate also refers to a part of this process in which the deceased person's will or testament is verified with regards to its authenticity and validity.
Who Is the Executor?
An executor is a person whom you name in your will to act as the representative of your estate in the probate process and supervise the transition of your assets to your heirs. The main responsibilities of an executor also include paying the debts of the estate to the respective creditors. If you don't name an executor in your will or if you don't leave a will (which we strongly advise against), the probate court will appoint a person to carry out the duties mentioned above. Such a person will be called the administrator of the estate.
Will My Estate Go Through Probate?
While there are ways to avoid sending your estate through the probate process upon your passing (see some of them below), probate will not be avoided if you simply leave a will or directive with guidance on how you would like your assets distributed among your heirs. If you leave no will, your estate will likewise go through probate, but without your express wishes being followed because the Texas Estates Code will determine who gets your assets.
Should I Try Avoid Probate?
Not necessarily. In Texas, the probate process for someone with a will is generally independent of much of the Court's involvement and can provide a structure for distribution of assets that is helpful for your executor and beneficiaries. There are some steps you can take in advance, though, to make the probate process even less burdensome on your family. If you would like to ensure that your family's financial needs are immediately taken care of upon your passing, talk to an estate attorney about the ways to avoid probate.
Will Probate Affect All of My Assets?
There are many kinds of assets that typically won't be included in the probate process and will go directly to the beneficiaries. Some of them are:
Retirements accounts for which a beneficiary was made

Life insurance proceeds

Funds in a payable-on-death (POD) bank account

Property held in joint tenancy with right of survivorship
Contact an Estate Planning Attorney
If you have any questions with regards to estate planning or if you are currently an interested party in a probate process, you should contact an estate planning or probate attorney without delay. Working closely with an attorney will guarantee that your interests and the interests of your estate and family are properly taken care of. Fraser, Wilson & Bryan, P.C. are estate planning & probate attorneys operating in Texas. Contact us today and experience comprehensive and compassionate legal assistance in all of your estate planning or probate issues.