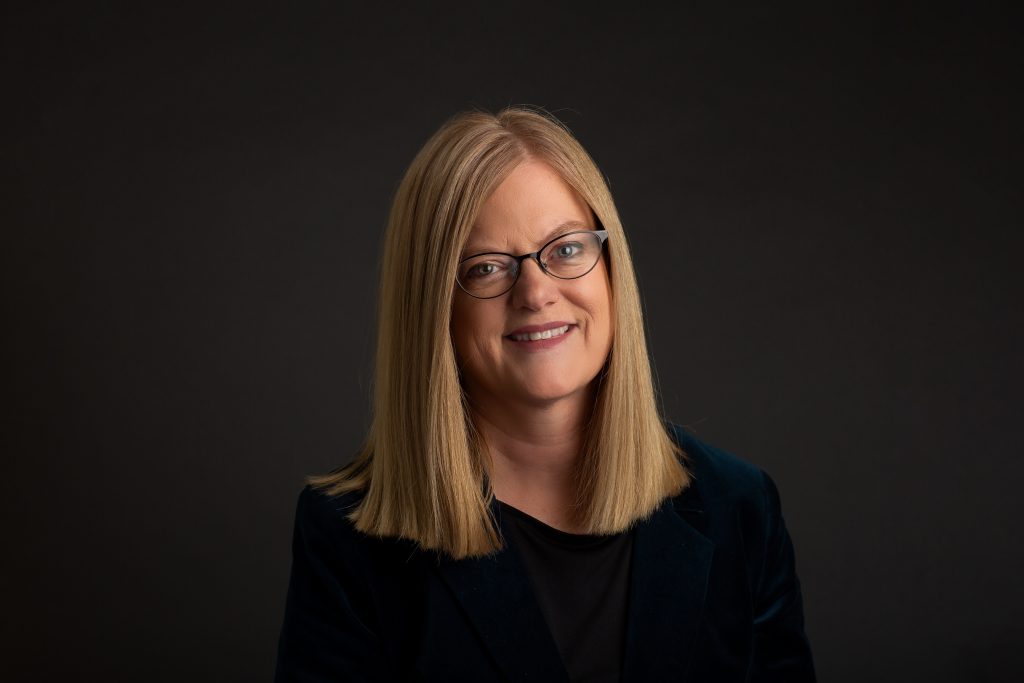 Kimberly Pack Wilson was born in Manchester, Connecticut, but is a Texan by choice. She graduated from Stephenville High School. Kimberly then went on to attend Tarleton State University, where she obtained a Bachelor of Arts in English, graduated summa cum laude, and as the Honor Graduate for the College of Arts and Sciences. At Tarleton, she was a member of the Presidential Honors Program, the John B. Sheppard Leadership Forum, Alpha Chi Honor Society, and Phi Eta Sigma Honor Society. She has a Texas teaching certificate and taught junior high English in Mineral Wells, Texas, for a year and a half before beginning law school.
She obtained her Doctor of Jurisprudence degree from The University of Texas School of Law, where she was a Teaching Quizmaster and TQ Coordinator, was named to Who's Who Among Students in American Universities and Colleges and was awarded the Chamberlain Scholarship, and the Vinson & Elkins Endowed Presidential Scholarship in Legal Writing and Research.
Since becoming a member of the Texas Bar, Kimberly has spoken at the Cross Timbers Conference on School Law and Policy, the Hot Topics in School Law Seminar, and Texas Lawyer Forward, as well as with various student and community groups. Kimberly is admitted to practice in all Texas State Courts (1996), the U.S. District Court, Northern District of Texas (1997), and the U.S. District Court, Western District of Texas (2004). She is a member of the College of the State Bar of Texas. Locally, Kim currently serves on the board of both the Texas Health Resources Community Impact and Cross Timbers Family Services. In the past, she has also served on the boards of Stephenville Chamber of Commerce, Texas Health Harris Methodist Stephenville Hospital, Girl Scouts of Central Texas and Erath County Habitat for Humanity. She is married to her husband Bill and has three sons.
Practice areas
Family law

Business law

Real estate

Oil and gas

Business formation

Business organization

Business transactions

Buying and selling of businesses

Limited liability company law

Collections

Banking law

Contracts

Adoptions

Alimony

Child custody

Child custody mediation

Child support

Community property law

Divorce

Divorce mediation

Family mediation

Grandparents custody

Grandparents visitation rights

Marital agreements

Marital property law

Name changes

Parental rights

Paternity

Post-divorce modification

Premarital agreements

Spousal support

Stepparent adoptions

Termination of parental rights

Leases and leasing

Landlord and tenant law

Civil litigation

Litigation

Litigation mediation

Partnership law

Family limited partnerships

Probate

Wills



If you are interested in speaking with Attorney Kimberly Pack Wilson, or any other members of the team at Fraser, Wilson & Bryan, P.C., be sure to reach out through our contact page or give us a call directly at (254) 965-7270 to schedule a free confidential consultation.