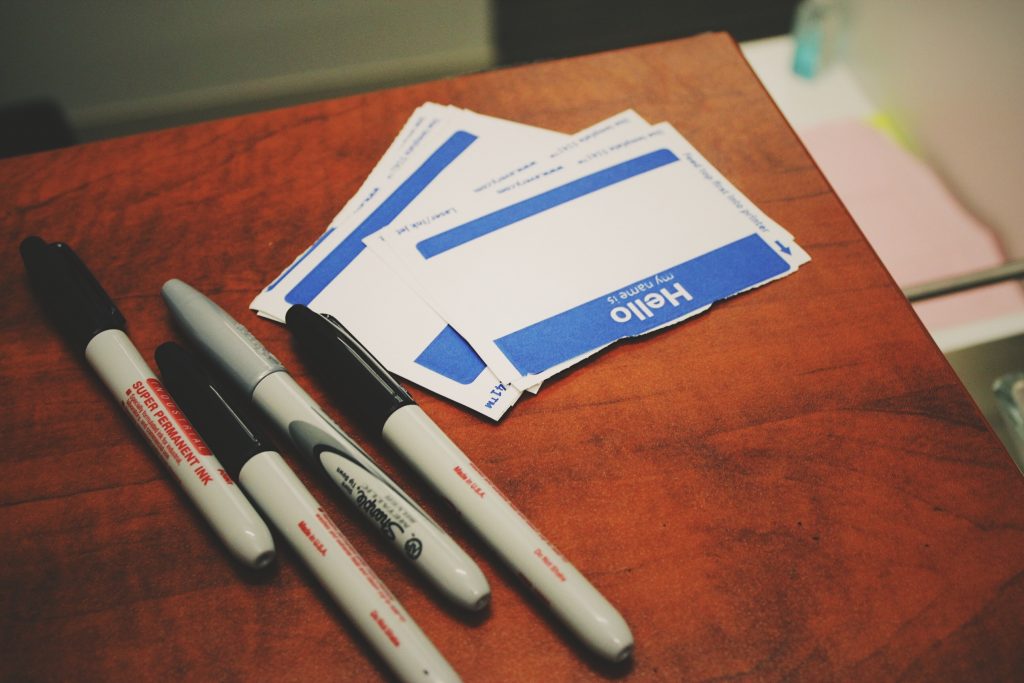 You've heard the importance of "moving on" after your divorce so you can look forward to the positive parts of life that your future has in store for you. One important aspect of moving on may be having your name changed. You can ask for a name change in the divorce petition or response, and the order for the name change can then be included in the final Decree without any additional requirements.

However, more than just recent divorcees can benefit from having their name changed, but they have to complete extra steps. As a prerequisite to change your name in Texas, you must be at least 18 years of age; minors may proceed with consent of parents or a legal guardian. Here are the general steps in order to change your name in the state of Texas.

Get your fingerprints taken to submit for a criminal background check. Fees for this step will total around $30. In Texas, this process is completed through www.Identogo.com, who has contracted with the state to provide these digital fingerprinting services. You can find an IdentoGo location and schedule an appointment through their website.
File relevant petition at the local courthouse. There are two forms you will need to complete at this point: the Original Petition for Change of Name of Adult and the Order Granting Change of Name of Adult. The former is the one in which you must fill out yourself. The information you will provide in the original petition is your full name, address, date of birth, sex and race, driver's license information, and social security number, among other things. Any criminal history will also need to be addressed in the original petition. Once you fill in all the information in the original petition, take the form to a notary public and sign it.
Attend your hearing. You must attend a hearing in front of the judge. The hearing should not be a source of stress; the judge simply wants to hear, in your own words, why you want to change your name and to verify all information is correct. After the hearing, the judge will likely sign the order granting your name change. You will need to get the order certified by the clerk's office.
Use the Certified Order to Change Your Name.  You will take the certified Order to all places where you need to update your name. We suggest you start with the social security administration. Once your social security card is changed, you should take the new social security card and certified order to change your driver's license. Then, make the changes with your bank, your employer, and your school.
Conclusion
For those getting married or divorced, there are built-in ways you can petition for a name change within certain official documents. For others, the process for getting your name changed can be somewhat long and complicated. Our firm has experience helping Texans with this procedure, and we would be happy to assist you. To get started, call us at (254) 965-7270 for a free initial consultation.