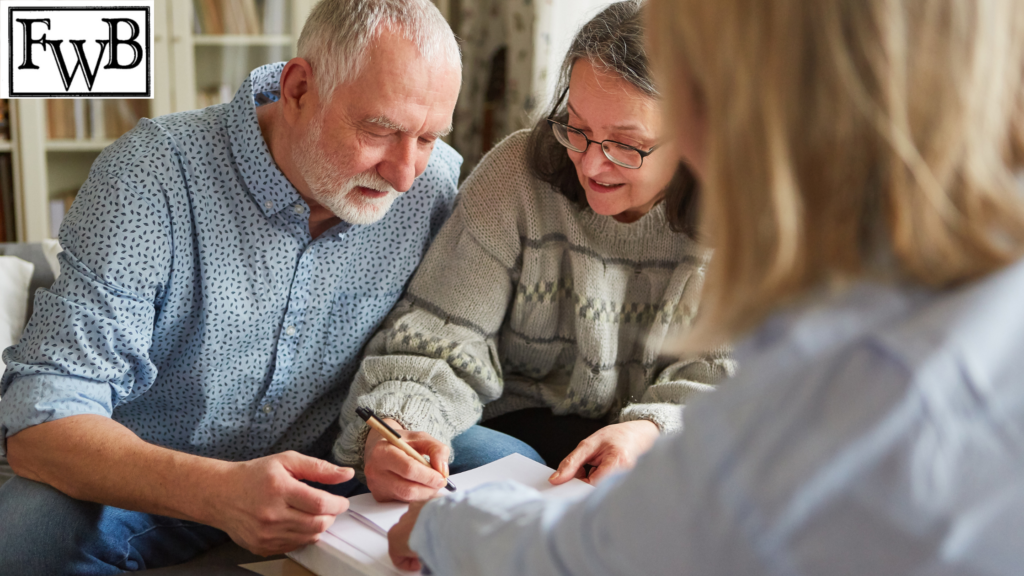 Going through a divorce or other family law matters can be an overwhelming experience. There will be several components of your life that will change, and this can create a significant amount of anxiety. One of the best cures for the tension and stress you feel is to begin taking action. Finding an attorney and scheduling your first consultation will relieve some of it. However, viewing your relationship with your attorney as a partnership is essential. The more information you provide your family law attorney with, the better position they will be in to support and advocate for you.
You will likely have many questions during your first meeting, which will all be justifiable. Your attorney may be able to answer some of them, but many of your concerns will center around your specific circumstances. Once they get a visual of the situation, they can protect your rights, guide you through the legal process, and work toward delivering the best possible outcome. Let's review the importance of preparing for your first consultation for the productive and efficient meeting you need to have peace of mind about the road ahead.
Gathering Important Documents
Before your initial consultation, it is vital to begin gathering the essential information that will give your attorney a comprehensive understanding of your situation. These documents will assist your attorney with evaluating your financial position, property ownership, and your children's living arrangements. You and your spouse spent years or potentially decades combining your lives, and your attorney needs to gain some insight and perspective before they can begin to dissolve your marriage. Here are some of the documents that you should gather:
Marriage certificate
Children's birth certificates
Tax returns

At the very least, bring your most recent filings. If you have several years' worth, bring those as well.

Financial statements

Income statements, pay stubs, bank records, investment statements, property valuations, debt statements, business financials (if you own a business), and your monthly expenses
Any previous court orders that are related to your family law matter
If you don't have access to these records, explain this to your attorney. In many cases, one person was in control of the finances and documentation. Be safe. Don't try to sneak into your spouse's email accounts or try to access their phone because you are trying to gather information. It is better to bring these concerns to your attorney than to do something that may create more extensive problems later. Your attorney will likely be able to help you obtain any records you cannot access.
Questions to Consider
In addition to gathering documentation, it is equally important to be prepared to answer questions during your consultation. Begin thinking about three things:
What can you not live without?
What are you willing to compromise on?
What are the things you are concerned with?
For instance, you may feel that child custody is most important. Whereas you may not be willing to settle for less than shared physical and legal custody, you may be willing to bend on how certain assets are divided. Additionally, there may be things, e.g., the furniture, that you have no opinion on. Give your attorney appropriate parameters for negotiating with your spouse's attorney.
Meet with a Family Law Attorney Today
Preparing for your first consultation is crucial to laying the foundation for a smooth start to your divorce. The experienced team of attorneys at Fraser, Wilson, & Bryan, P.C., will provide you with legal support during this challenging time. We are committed to understanding your case, addressing your concerns, and achieving the best possible outcome for you and your family. Contact our office today to set up your free consultation.