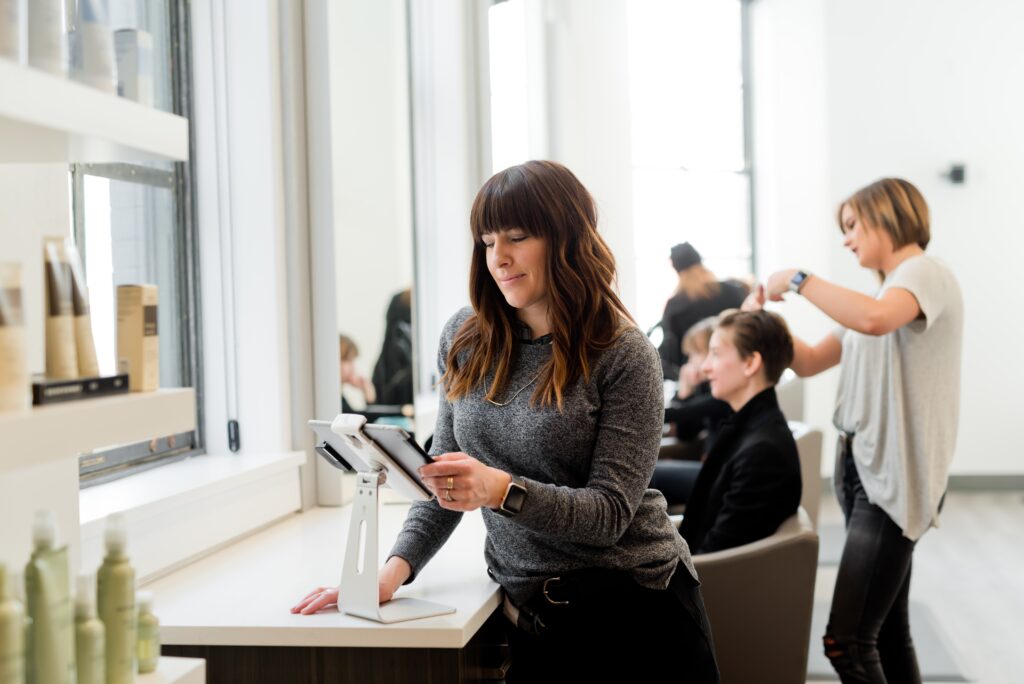 Having contracts is your ability to control and mitigate many of the uncertainties that are a part of being a business owner. When you rely on third-party vendors to deliver the raw materials you need to generate products, what happens if and when they fail to meet their obligations? Though you cannot control their actions (or inactions), you can put safeguards in place that state what happens if they occur.
There are a multitude of contracts that cover you in a variety of ways. For instance, business and service contracts could be generated by an experienced business law attorney to protect you from third-party vendors who disrupt your supply chain. Whereas working with vendors will be a perennial concern, you may have unique circumstances where you need to hire an independent contractor. An agreement will identify the scope of work and the expectations of both parties. Regardless of the purpose, a contract is a means to outline a solution before the problem exists. Small businesses that overlook the need for a robust employee handbook are missing out on tremendous benefits. Though a handbook is not a contract, it is an effective tool for aligning interests.
Why Do I Need an Employee Handbook?
Talented employees arrive at your company with unique experiences and personal values. When you put a collection of people into a confined space, they must work in the same direction. Otherwise, you have people working against one another (albeit unintentionally), and your organization is closer to a round of bumper cars than a river flowing in one direction. Employee handbooks are a means to establish the values you need your employees to adopt, and you can identify a mission statement to give them a compass heading.
Although this is an effective foundation for a successful business, it is also an effective way of introducing your new employees to your expectations regarding their behavior, dress code, and how they should conduct themselves. Your employee handbook allows you to state in writing your stance on critical issues such as harassment and discrimination. If they are subjected to inappropriate behavior, what are the steps in place to report it? During your onboarding process, you can carve out time for your employees to read and sign the handbook to acknowledge their commitment. They can begin their time at your company by knowing your position, values, and dedication to their well-being.
Take the Next Step
When you have a relationship with legal counsel, you will have someone who will explain all the laws that apply to you and your business. These, too, can be incorporated into your employee handbook. If an employee needs further clarification on the Family and Medical Leave Act (FMLA), they should be able to find it (along with other relevant employment laws) in your handbook.
Although an employee handbook can define expectations the same way a contract would, it is essential to note that the handbook itself is not a contract. It can include a disclaimer that states that. The attorneys at Fraser, Wilson, & Bryan, P.C., have extensive experience with reviewing contracts and agreements to prevent issues before they arise and reduce your risk. Contact our office today to schedule your free consultation.