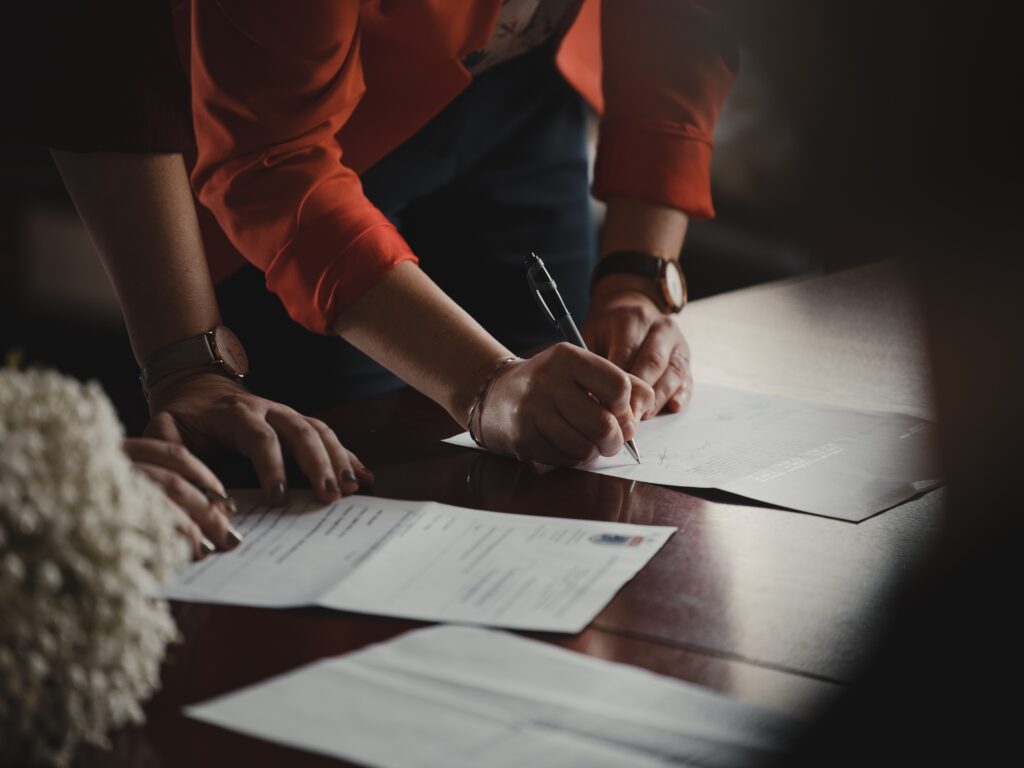 Business relationships are vital; however, it is the actual contracts that bind business arrangements together. A company's contractual business relationships affect its operations, including its employees, business partners, suppliers, customers, and commercial landlords. As well as enforcing commitments, contracts help the parties think through the relationship and the risks and obligations involved.
With so much at stake, you will benefit from having experienced business lawyers to help you draft, review, negotiate and execute these legal documents. This blog highlights the many benefits of having an attorney review your contracts before you sign.
Prevent Future Litigation
You can save a lot of money by having a lawyer review your business agreements and explain how they work before signing. Lawyers with litigation backgrounds can identify potential pitfalls and help you negotiate or avoid them.
Create Enforceable Contracts
An attorney knows the applicable laws inside and out and can ensure that your contract is enforceable in a dispute. Contrary to generic form contracts with loopholes, a contract reviewed by a lawyer is much more likely to be enforceable in court.
Negotiate for Better Terms
A lawyer can quickly understand the advantages and disadvantages of certain contracts and their clauses. If a document is too one-sided, an attorney can negotiate better terms and protect you from future problems.
Easier Dispute Resolution
Contracts that are poorly drafted are a recipe for costly disputes. By delegating contract duties to a lawyer, you enable them to avoid disputes. They will clearly outline and explain your responsibilities to avoid future conflicts. Additionally, an attorney ensures that clauses are included that will allow disputes to be resolved in the least intrusive manner possible.
At Fraser, Wilson, & Bryan, P.C., we believe that a properly drafted contract can minimize the likelihood of future conflict. Our legal services include a thorough and careful review of all types of contracts, including:
Real estate purchase and sale agreements
Business operating agreements
Commercial property lease agreements
Partnership agreements
Business sale and purchase agreements
Shareholder buy sale agreements
Our goal is to provide practical and value-oriented legal solutions. Most of our real estate, commercial, and business clients benefit from a pragmatic approach to their legal matters, so our firm uses a direct, results-oriented approach to contract review and negotiation. If you have questions or need assistance, contact us to set up a free consultation.