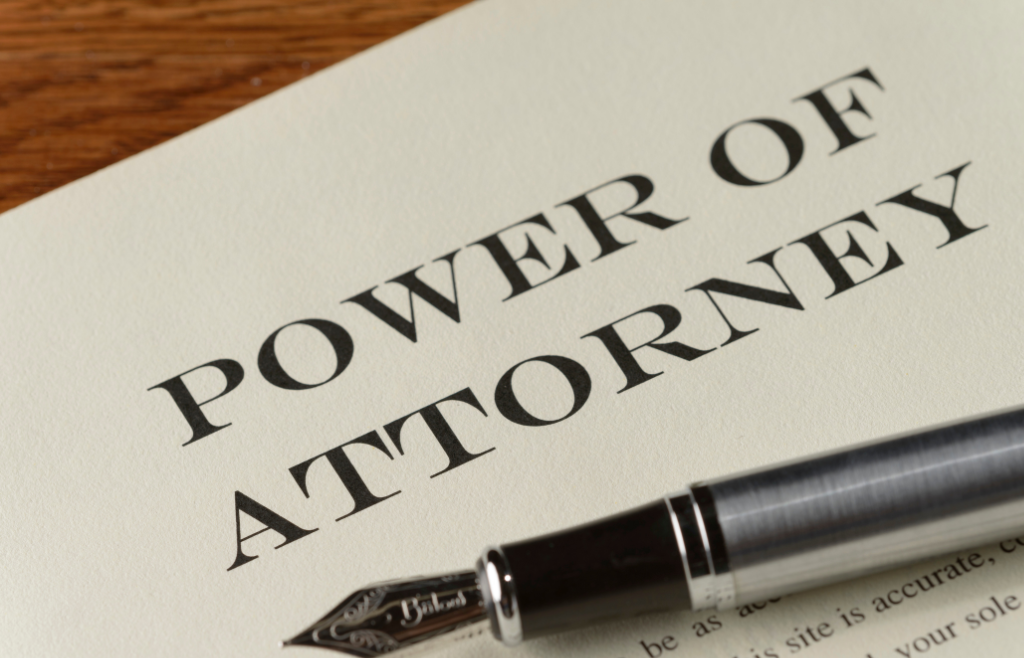 When someone close to you suggests that you should have a power of attorney, you may discover that there are several logical reasons for doing so. One of the many reasons why estate planning is something everyone should do is because there are components that have nothing to do with assets or money. Anyone can be involved in an accident and become incapacitated. Although no one can predict if it ever happens, you can plan for it. 
Regarding incapacitation, two different concerns arise. Because you cannot do so, who will pay your bills, maintain your mortgage, and deal with expenses/costs as they surface? Additionally, you must have a trusted person willing to make medical decisions on your behalf that are per your wishes. Because these are two separate issues, they require two different documents. While filling out a POA online may be appealing, you should have an attorney review them with you. This way, you will have the peace of mind of knowing they are done correctly and that you have the appropriate type of POA that fits your needs.
Understanding Durable Powers of Attorney
In Texas, you may see these referred to as statutory or durable powers of attorney. Because we are discussing how to prepare for the possibility of incapacitation, this is the document we need to discuss. Refrain from getting this confused with a special or general power of attorney. You could use these if you need someone to act on your behalf for a specific purpose, like signing at a home closing. A general power of attorney is very similar to a durable power of attorney with one significant caveat: it expires when you are incapacitated.
A durable power of attorney gives a person of your choosing the ability to:
Sell property
Sign contracts
Access your accounts and use the money in them
A Medical Power of Attorney
Unlike a durable power of attorney, a medical power of attorney authorizes a competent adult to make health care decisions on your behalf. The physician must certify that you, the principal, are incompetent. This enables the agent to speak and act on your behalf. You may select the same person to fulfill both roles, but you should discuss this with your attorney. When you create one, it takes effect immediately. It will remain in effect unless you revoke it or are in a position to make your own medical decisions.
Draft These Documents With Experienced Legal Counsel
Whether you need to draft a medical or durable power of attorney, the experienced and professional attorneys at Fraser, Wilson, & Bryan, P.C., will help you do it. We also have the ability to make directives to physicians, trusts, and wills. For more information about how we can help you, contact us today to schedule a free consultation.