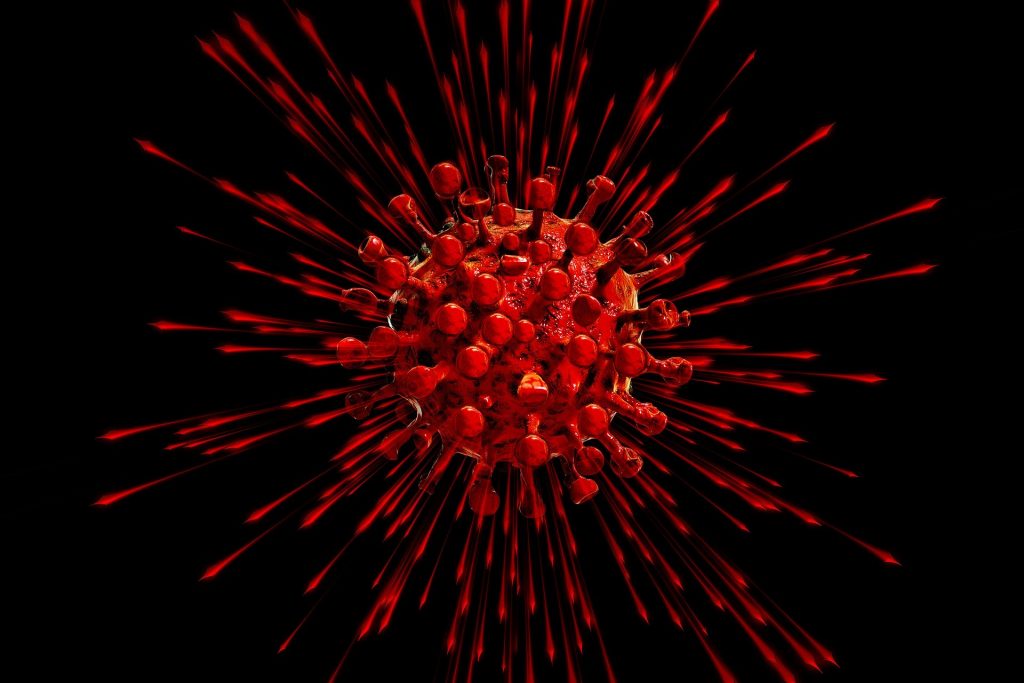 You may be wondering how the COVID19 Pandemic, Shelter in Place Orders, and Emergency Declarations closing schools affect your periods of possession with your children. In Texas, the Texas Supreme Court has issued an order addressing these concerns. You can read the order here. The Texas Supreme Court has directed parties to follow the school schedule as published prior to the pandemic. For example, possession periods described as "Thursdays during the school term" remain in effect, as do the originally-published holidays. 

In counties where shelter-in-place orders have been issued, courts have also issued specific guidance for exchange of children. Courts have deemed the exchanges to be "essential travel" under the shelter-in-place orders. The Dallas Court issued the following guidance which you can see here.

Generally speaking, courts want parents to follow the possession schedule in accordance with the school calendar in place prior to the emergency closings. As always, courts make determinations based on the best interest of children. Each situation may be unique. If you have questions regarding your family law matters, especially during this uncertain time, first attempt to work those out with the other parent. Communication is key.

If you just want to discuss your order or if you cannot reach an agreement, please call us to discuss your options. We are scheduling telephone or video conferences to assist people with their legal matters. Call us at 254-965-7270 or contact us here.