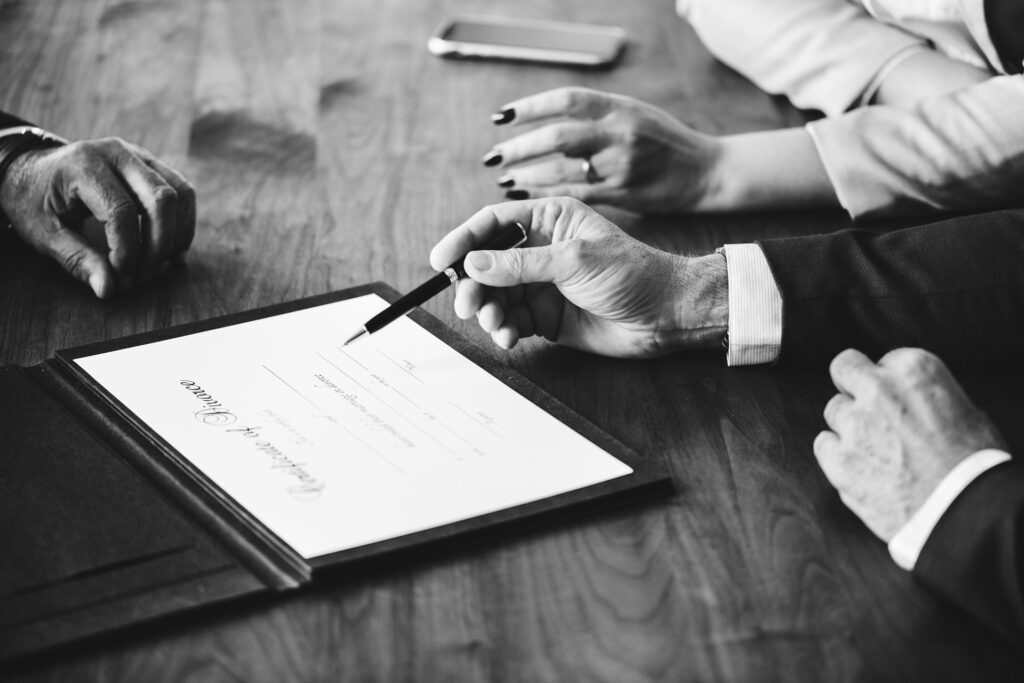 Fighting may only cause more conflict. Ultimately, the court will do so for you when you cannot arrive at terms with your former spouse. Before it gets to that place, your attorney can negotiate on your behalf with your former spouse's lawyer, and there are forms of alternative dispute resolution (ADR) such as mediation.
Though we have addressed the benefits of mediation over litigation, the purpose here is to provide you with an explanation of what mediation will be like. By learning about what it is (and is not), you may be less apprehensive about having to go through it. Hopefully, you begin to view it as an opportunity to deal with unresolved issues.
Who Is On My Side?
Your attorney is your attorney. The mediator does not represent you or your spouse. They are designed to be neutral. One of the reasons why people may not think they are is because the mediators can be attorneys—and the things they tell you may appear to be legal advice.
Imagine that there is something you want out of mediation. The mediator may tell you something along the lines of what you can expect to happen if you go to court. They do this to set realistic expectations. However, your attorney will be next to you to offer legal advice.
Resolution May Be Closer Than You Think
Many people arrive at mediation due to a long string of failed communications. This could stem from disagreements over child custody, spousal support, division of property, etc. The other side may be asking for unreasonable demands. This may result from greed, anger, or a general misunderstanding of how family law works. Regardless of the source, the continued arguing can be tremendously frustrating.
Why would mediation be any different? Because the mediator's skill set is in steering two opposing parties towards a resolution. You may learn things about your spouse's view that you hadn't considered before. Because you will be in different rooms and the mediator will be speaking to you, the environment might allow you to be more open to compromise.
Fraser, Wilson, & Bryan, P.C.
Mediation is merely another tool at your disposal to resolve issues. You won't be bound by anything unless you sign an agreement, and you will have one of the experienced attorneys at Fraser, Wilson, & Bryan by your side. Contact us to schedule a free consultation for help with mediation or other family law matters.